Tähtikunta Oy provides business premises and businesses in Sodankylä. We have facilities from small offices to larger halls. Please, take contact.

Contact
Tähtikunta Oy
Managing director
Timo Lohi
Tel: (+358) 40-525 42 92
emaili: timo.lohi(at)sodankyla.fi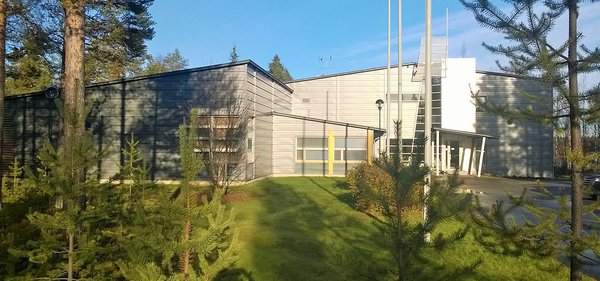 Astropolishouse
Kaikutie 1, FIN-99600 Sodankylä
Office premises, small industrial and government buildings. Especially for mining companies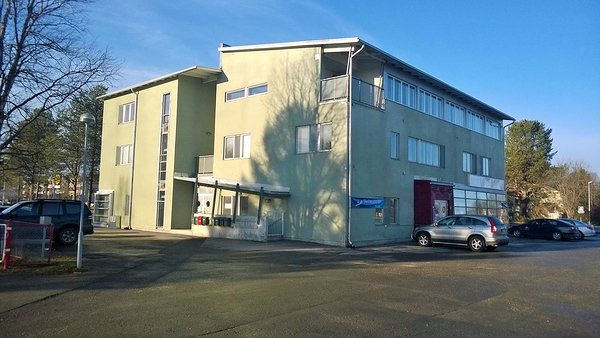 Kukkarinne
Kasarmintie 10, FIN-99600 Sodankylä
Commercial and office space at street level Storage space (cage storage) 6-13 m2 in basement.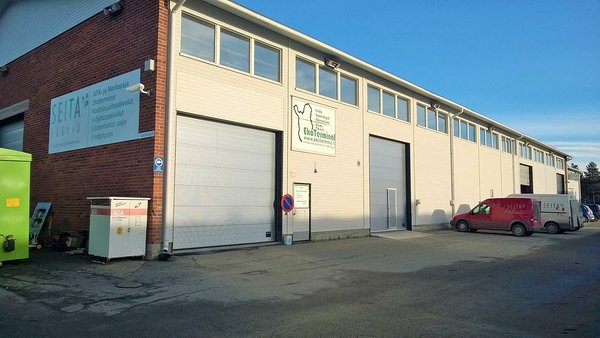 Seitahalli
Ammattikouluntie 8, FIN-99600 Sodankylä
Big storage space